Top Ten Tuesday: Books You'd Mash Together
Hello friends! It's been actual ages since I've done a Top Ten Tuesday (so long that they even changed hosts) but I'm finally back because this week's topic was just too much fun to pass up. Like with all Top Tens, I didn't exactly make it to the full list...I only have five pairings but in my defense, I didn't have much time to think it through so I might do a complimentary remaining five on my channel later.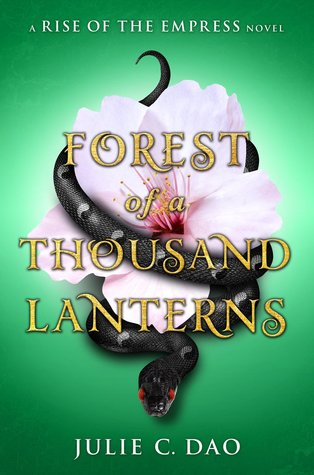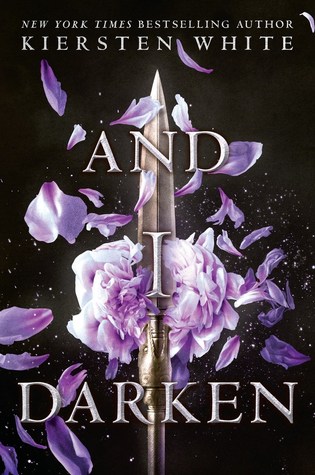 If you guys watched my July Wrap Up, I mentioned how I wasn't a huge fan of Xifeng who plays the role of the "Evil Queen" in this villain origin story. She was purely obsessed with her looks and didn't' have much character substance. Lada from
And I Darken
has the same determination and drive that Xifeng has but with a harder edge of cruelty. If these two characters combined, I might end up being deathly afraid of the Evil Queen but it'd be so cool.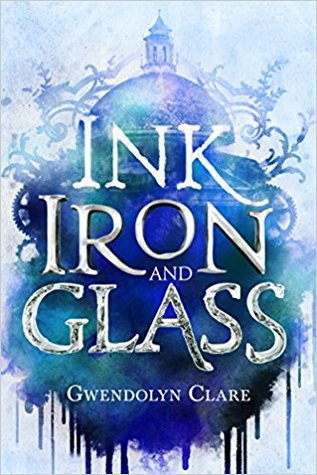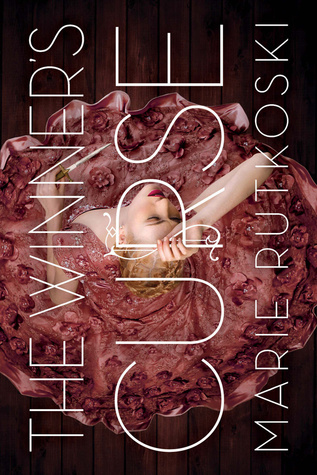 Another case of a main character I didn't love and a replacement I think could work. Elsa was just someone who lacked a lot of strategic knowledge that felt crucial to how intense the storyline was progressing. It's been ages since I've read The Winner's Curse but one thing that stuck with me was Kestrel's brilliant mind and I feel like if she took Elsa's place it'd make the story a lot more engaging.
This one is a classic combination of two beautiful stories that are just so mystical that if you combine the two together it'd create this mysterious ball of magic. Both stories also have a huge forbidden love factor and I feel like combining the two stories together will be a major punch in the emotions.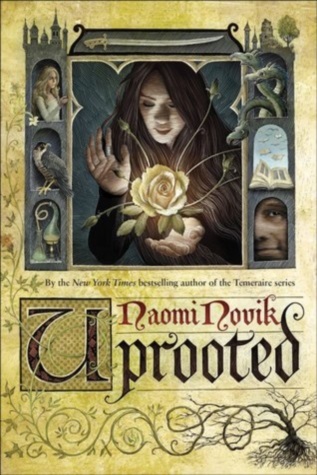 There's nothing more I love than dark fairytales and these two are some of my favorites. Both Uprooted and Crimson Bound have a dark menacing forest that our main characters have to face and just the thought of combining the two worlds together is enough to give me chills.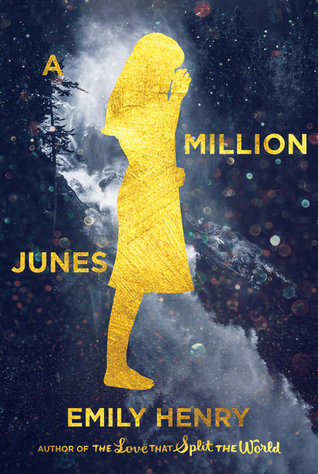 I recently finished A Skinful of Shadows and fell in love with Makepeace and her host of ghosts. A Million Junes is another ghost-related story that leans more on the magical realism side. While the two stories are incredibly different, for some reason the thought of Makepeace and her bear interacting with June and Feathers gives me happy feelings.
So those are my pairings! This was a ton of fun and I'll definitely be making more mash-ups in my head as I go. Which one of these combinations would you like to read and what's are some books you'd like to combine together?