kicking 2020 | bout of books
I'm attempting to jump straight into tackling 2020 with one of my favorite readathons. Historically, I have never actually done as well as I want to with readathons but they're still a fun thing to join. My TBR is a bit daunting considering it's my first full week of student teaching but I'm taking full advantage of my little reading itch and seeing how many books I can get through.
I'll try to update my progress every day which hopefully will keep me somewhat accountable to actually read. I don't know how much I'll be able to participate on other social platforms so keeping everything concentrated on one post will, again, hopefully, keep me on top of everything.
The Bout of Books read-a-thon is organized by Amanda Shofner and Kelly Rubidoux Apple. It is a week long read-a-thon that begins 12:01am Monday, January 6th and runs through Sunday, January 12th in whatever time zone you are in. Bout of Books is low-pressure. There are challenges, Twitter chats, and a grand prize, but all of these are completely optional. For all Bout of Books 27 information and updates, be sure to visit the Bout of Books blog. - From the Bout of Books team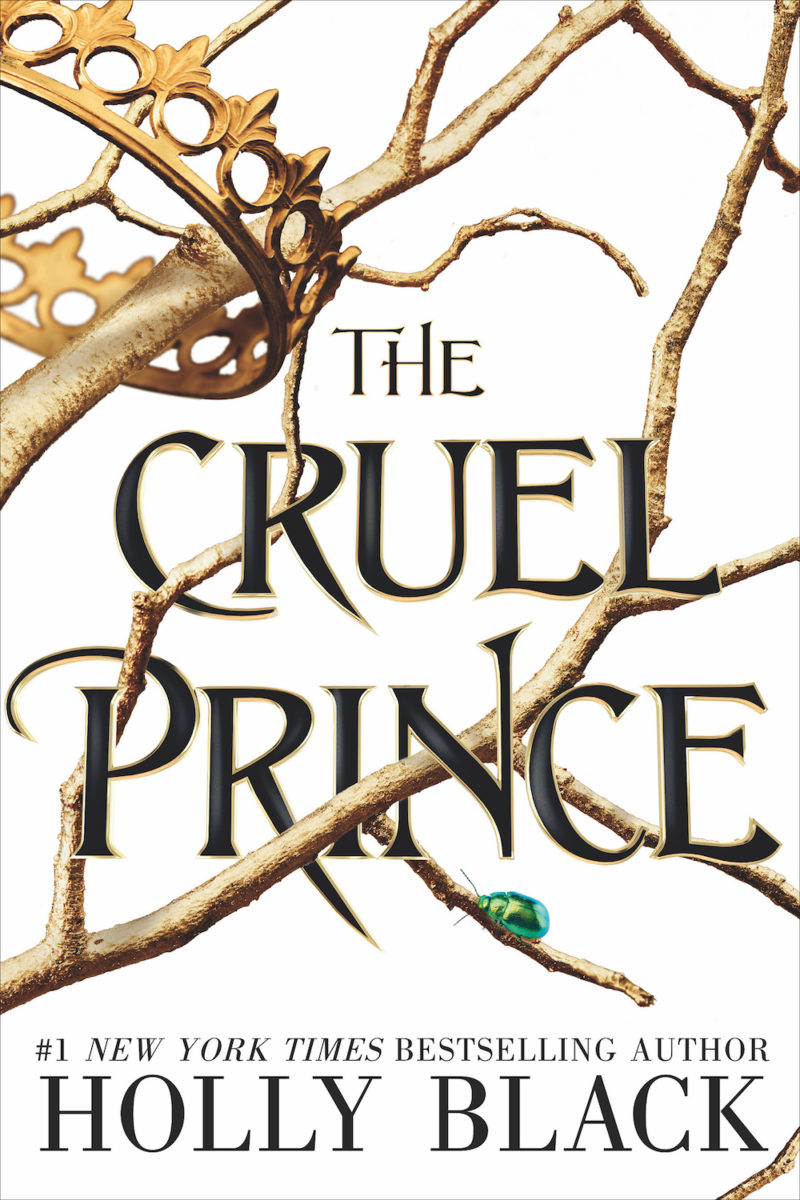 wicked saints - 196 pages - physical
challenge - #insixwords - milk teas, fluffy blankets, stationary hoarder
wicked saints (finished) - 185 pages - physical
the deep - 27 pages/30 minutes - audio
challenge - 2020 goals -
read 50 books - complete monthly key word challenge: hosted by girlxoxo
complete 2020 bingo challenge: hosted by moderngypsy - post at least once a week on blog
0 pages
(hump day slump + too much work + chose sleep so I don't pass out = no progress)
disavow by karina halle (finished) - 298 pages - eARC
yes I am deviating from my tbr...I will come back eventually
this time will be different by misa sugiura - ~57 pages/1 hour 19 minutes - audio
this time will be different - ~18 pages - audio
my brain stopped working after writing 6 scripted lesson plans
woven in moonlight (finished) - 370 pages - physical
holy goodness I actually read another book...
1 1 2 2 pages
The week passed by so quickly and we're already at the end of the readathon. I'm surprisingly pleased with the end results and while I did not get to everything on my tbr - reading 3 books in one week is quite a feat. Onto my second week of student teaching now and all I want to do is just hibernate for at least 48 hours.